Do you dream of going on vacation and being taken care of the like family? That's what true hospitality means. These countries are world-famous for their friendly reception of strangers. They have a culture of generosity towards visitors and outsiders that cannot be rivaled. They outdo themselves with their kindness and openness towards visitors from all corners of the world. Lots of countries are welcoming to tourists and provide excellent service. Here are the top 6 places when it comes to hospitality towards strangers.
1. Portugal
A land known for their gorgeous beaches and laid back attitudes, Portugal is definitely one of the most hospitable countries in the world. The Portuguese people are nice and easy going, most of them even speak English and will make you feel perfectly at ease.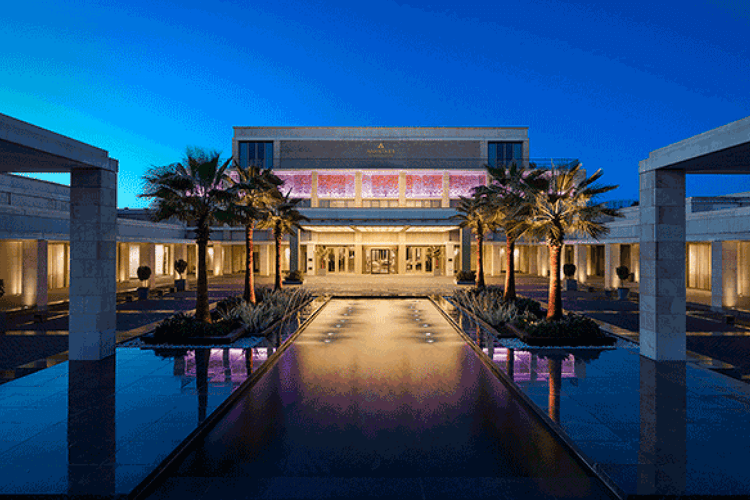 Portugal is famous for its amazing nightlife where the parties don't start until midnight and the people stay out all night with their friends. So take a page out of the Portuguese lifestyle and travel to this European country where they truly know how to enjoy the sun and their drinks.
2. Ireland
Some of the friendliest cities in the world are known to be in Ireland. Cork, Galway, and Dublin are cities known to be extremely welcoming to strangers and amazing places to visit. With excellent beer and small local pubs, you're sure to find a pleasant local to have a chat with.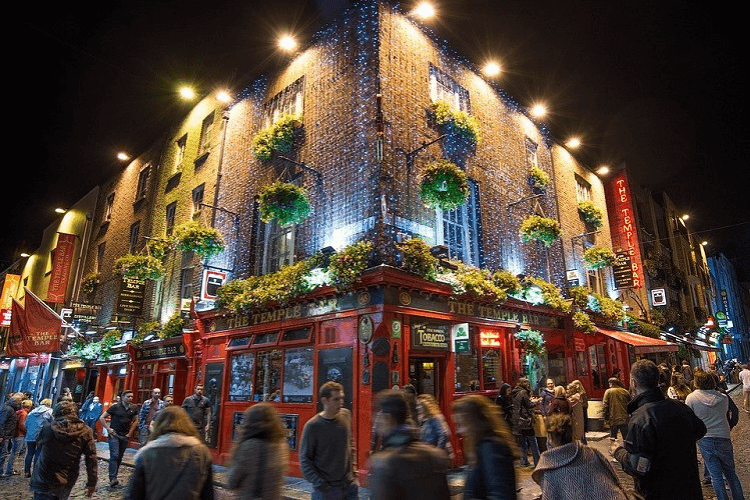 You can't miss the warm nature of the Irish people. Even if you go walking down the country road you're likely to be greeted and waved at by the passing drivers. The Irish people will make you feel right at home and help you out if you are ever in need of anything.
3. Mexico
The country of Mexico is filled with some of the most courteous and charming people on the planet. Mexicans tend to be quite polite and have a way of treating each other with respect and humility in their day to day encounters. It's rather common to hear people refer to strangers as señora or señor on a regular basis.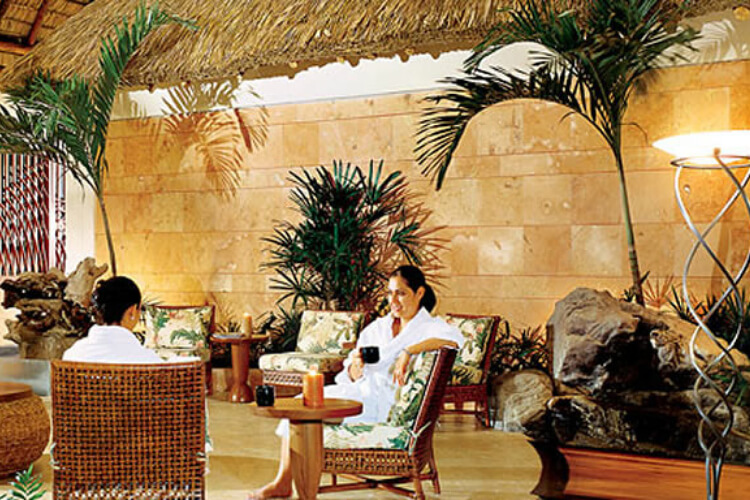 When Mexicans greet one another they tend to make physical contact. Whether it's by shaking hands or hugging, it's a pleasant, friendly way to make someone's acquaintance. When you travel to Mexico prepare to be treated with the same warmth and kindness you would expect from that of a close family member.
4. India
In terms of hospitality, India is hard to beat. With its rich cultural heritage and traditions, the Indian people have a strong practice of treating guests like deities. In fact, they have a saying that goes 'Atithi Devo Bhava' which translates to 'the guest is equivalent to God.'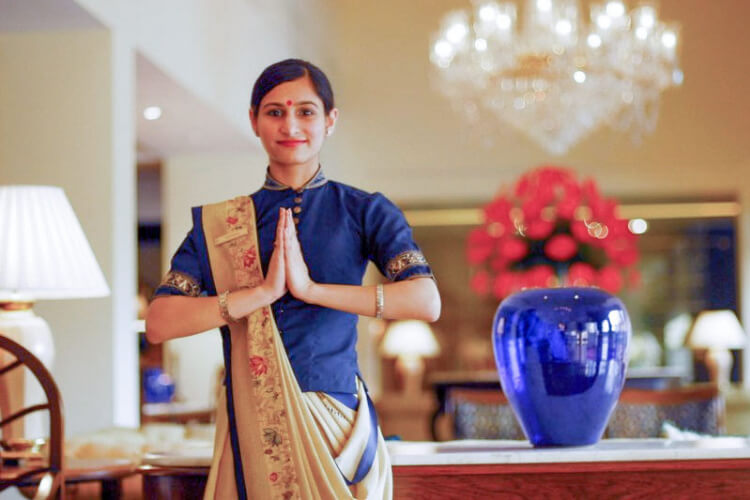 When you stay in India you can expect to be greeted by hosts that fold their hands and bow their heads as a sign of respect, humility, friendliness, and most importantly, love. You are also likely to be brought endless platters of amazing Indian cuisine that will satisfy even the hungriest of guests.
5. ​South Africa
There's something about the South African culture and accent that makes you feel right at home when you're in their country. The people of South Africa are sweet and have amazingly genuine smiles that come directly from their hearts. It's not uncommon for South Africans to start conversations with random strangers that they meet in public.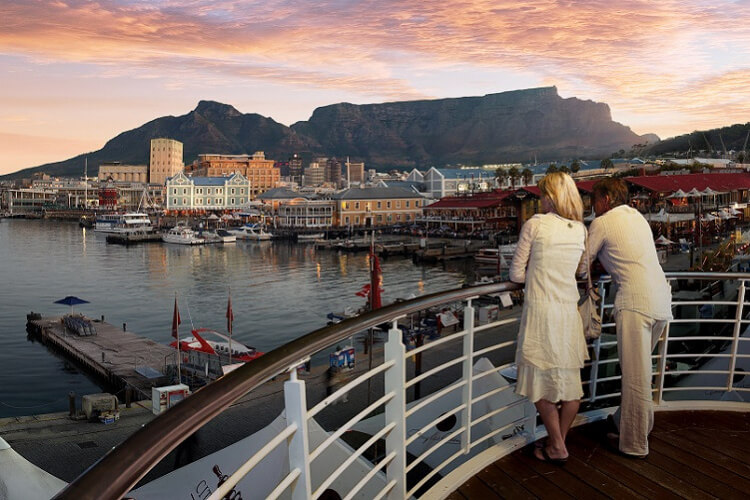 If you want to visit a welcoming country with a beautiful landscape and warm people, South Africa is the place to go. Also, their food is excellent too and it's not badly priced. Their 'braai,' or barbecue must be tried.
6. ​Thailand
Why can't the rest of the world be more like Thailand? With its world-famous hospitality and service and gorgeous sandy beaches, it's no wonder that Thai tourism is rising every day. Thai people have a reputation for being extremely helpful and friendly. The Thai salutation is called 'wai' and is a sign of gratitude and respect.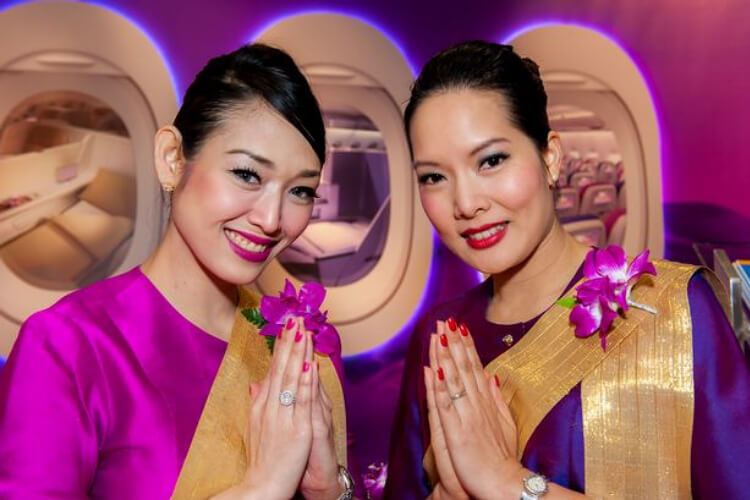 The country of Thailand even has the nickname of being the 'Land of Smiles.' In this country, you're likely to see plenty of smiling local faces when you're out on the street. With their friendly demeanor and kind attitude, a visit to Thailand is sure to lift your spirits and make you feel right at home.