Bet when you think about your childhood, most memories come from family vacations and trips when you left your home and routine behind and opened yourself to adventure. When you saw new and special things that's when our minds work the best. If you want your kids to experience the same magic on vacation, take them to any of these destinations. There's something here for everyone. Family vacations can supply lifelong memories, but to ensure that every member of the family is satisfied, it's important to travel to the perfect locale. We chose the best locations around the U.S. to take your family on a special vacation.
1. Miami Beach – Florida
Despite its reputation as a party and nightlife destination, Miami Beach is actually very kids' friendly and especially suitable for ages 8-12. Miami Beach has the most tropical beaches in the continental United States. As you drive to Miami Beach from Miami, you hit your first two must-see attractions. Indoors, the Children's Museum shares an island with Jungle Island. A great place to stay is the Ritz-Carlton Bal Harbor at the north end of the island.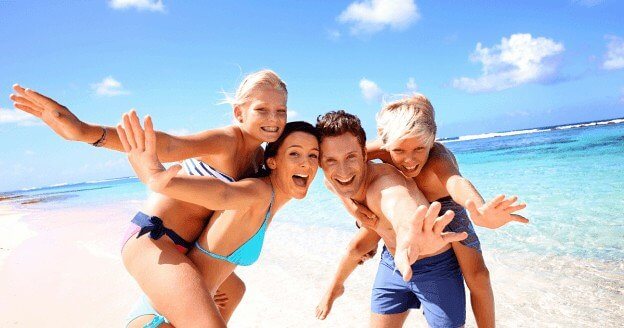 They have the best kids' beach club. At the south end, Hilton Bentley Miami/South Beach has direct beach access and sits between two public parks.
2. Millennium Park – Chicago
Don't let the Bean pictures fool you. The park is a green paradise. Suitable most to ages 2-12. Strike a pose and post an original and artistic selfie in the reflective Cloud Gate sculpture (affectionately known as the Bean). Splash around in the animated Crown Fountain, which literally makes faces at you. Join one of the free activities (family yoga) on the big lawn or rent bikes from Bike and Roll Chicago or Divvy Bikes Millennium Park to ride to the nearby Navy Pier.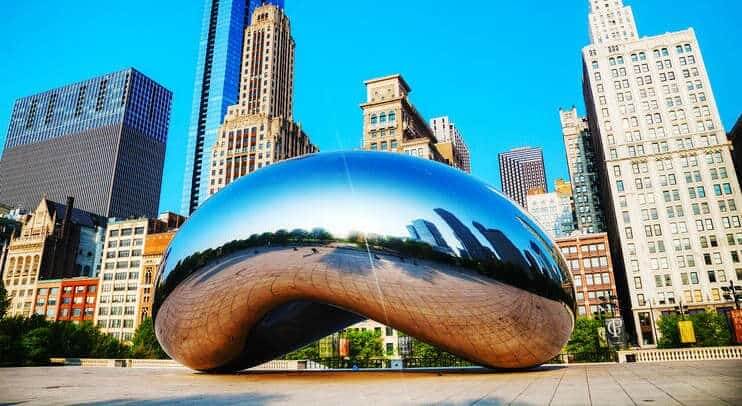 There are some great places to stay just a block walk away from the park.
3. Jackson Hole – Wyoming
I know my kids keep asking me to see snow and play in the snow. So why not boost their ski skills.  Jackson Hole in Jackson, Wyoming is home to Grand Teton National Park and a world-class ski resort. Suited to kids ages 6 and more. The sheer amount of activities Jackson Hole offers to families is ridiculous and we're unable to cover them all.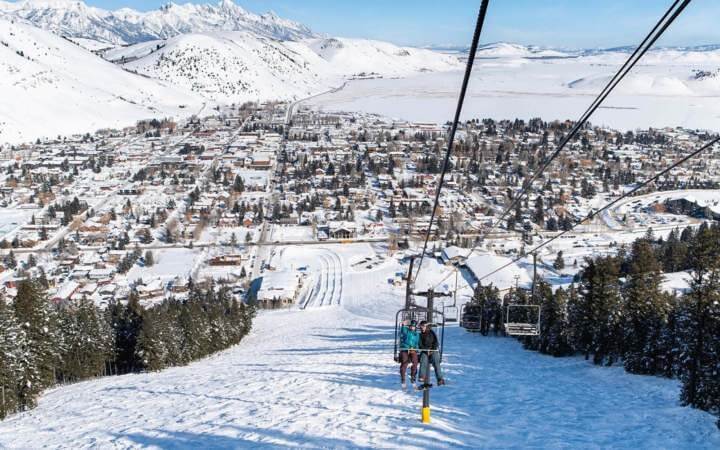 You can raft the scenic Snake River, tube down the runs at Snow King Resort in Jackson, or explore the magical ice castle and ice skate in Teton Village. Just don't forget your helmet!
4. Dinosaur Valley State Park, Texas
Any Dinosaur-loving kids out there? All kids think Dinosaurs are cool. Well, well new, Located in Glen Rose, Texas, This state park just 75 miles southwest of Dallas boasts some of the best preserved dinosaur tracks in the world. In addition to walking in the humongous footprints left in the Paluxy River, take a covered wagon tour, mountain bike along the trails,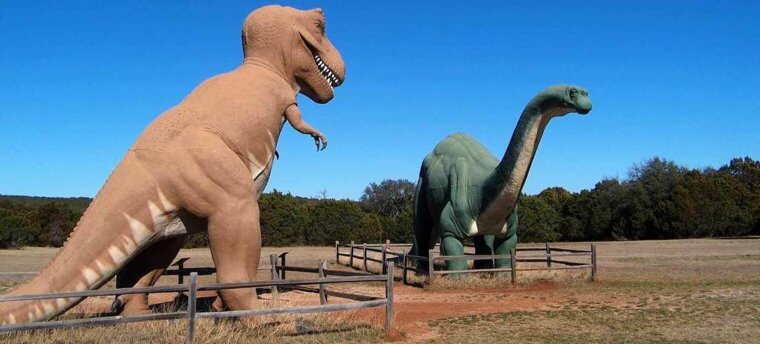 borrow a fishing pole from the park's Tackle Loaner Program and visit the museums in downtown Glen Rose, the Dinosaur Capital of Texas. Almost Jurassic Park right?
5. Glacier National Park – Montana
In late years, thanks to climate change, America's few remaining glaciers are steadily disappearing. So if you're a hike-loving family this place can provide a rear opportunity. The Going-to-the-Sun Road (one of the most scenic in the world) is also fun to bike, but it's best-ridden early or late in the season when car traffic is minimal. The open-top Glacier Park red bus tours allow kids to see wildlife from a safe distance.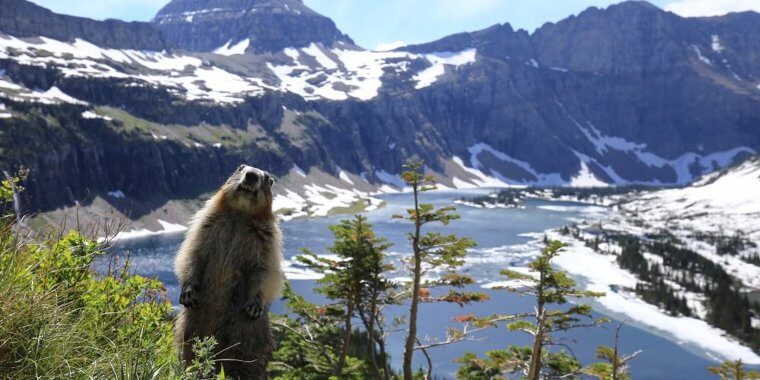 To get out on the glacial lakes, you can rent canoes or kayaks or book a boat tour. Best suitable for kids from age of 8 or more.