China is becoming more and more popular with tourists, and it's very easy to see why – alongside the rapid modernization of iconic cities like Bejing and Shanghai, China remains an ancient nation full of beautiful landscapes and wondrous treasures. With so many attractions to choose from, it's pretty difficult to know where to start, which is precisely why Goodie Travel is here to help you! Let's look at five reasons to visit the often misunderstood land of China…
1. The Forbidden City
The iconic Forbidden City used to be a 'palace city', which meant no 'ordinary' people were allowed entry. This impressive example of ancient Chinese architecture boasts more than 8,000 rooms and was the imperial home of the Qing and Ming Dynasties until for 560 years –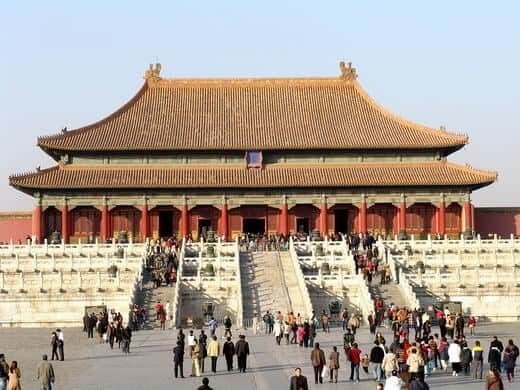 right up until 1911, in fact! 24 emperors resided there in total. Today, it is known as the 'The Palace Museum' and is a World Cultural Heritage site.
2. Jiuzhaigou Valley
Filled with waterfalls, trails, villages and clear, glacial lakes in shades of turquoise, blue and green, valleys don't come much more spectacular than the Jiuzhaigou Valley. Located in southwest China in the mountains of Sichuan province,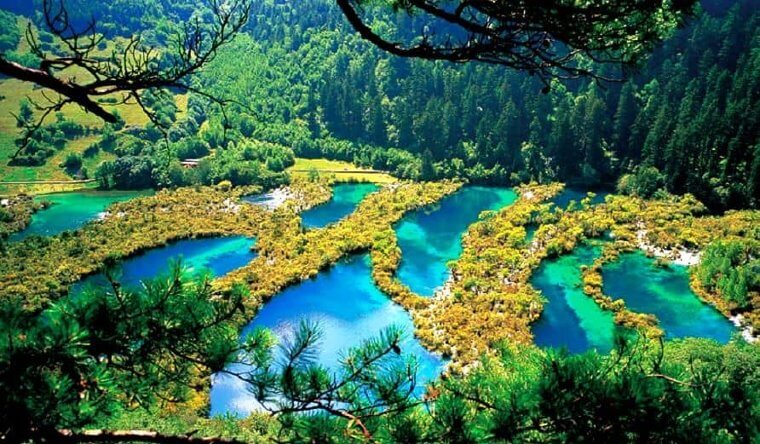 this bewitching location really does need to be seen to be believed.
3. The Great Wall of China
It had to be number one! The country's most iconic symbol remains the longest wall in the world and remains one of the most popular tourist attractions the globe has to offer – there's a reason why it is considered one of the classic seven wonders of the world.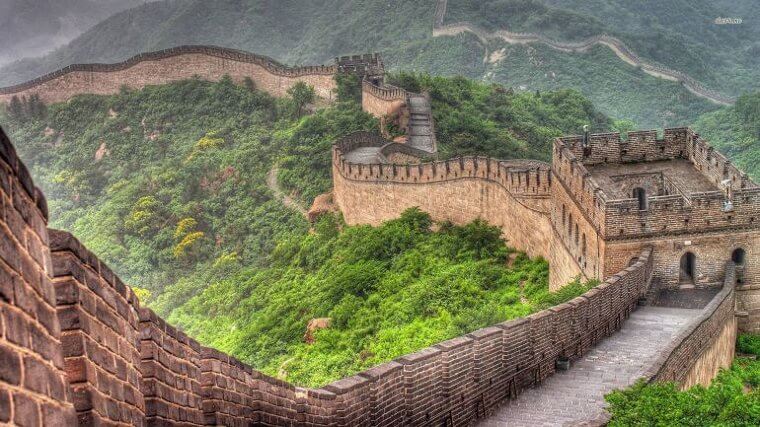 An amazing achievement of ancient defensive architecture, the wall stretches over 13,000 miles and attracts over ten million visitors each year.
4. Leshan Giant Buddha
Standing at a magnificent 223 feet high, the Leshan Giant Buddha is the largest sitting Buddha in the world. Created in the eighth century as a means of calming the raging river that was running by its feet, the statue has been carved directly into the riverside cliffs and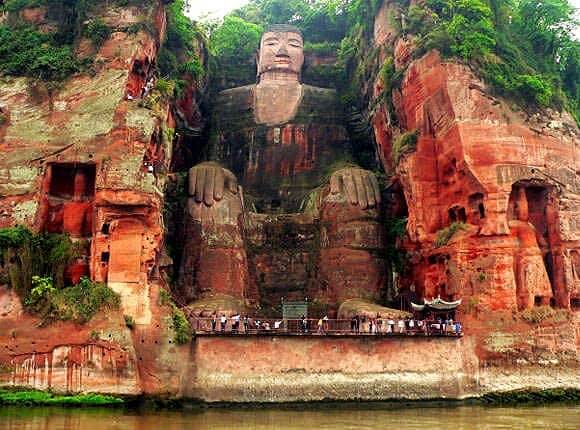 is considered among the greatest architectural feats in all of China.
5. The Li River
Much like the Jiuzhaigou Valley, the Li River leaves anyone who witnesses it speechless. Throughout the centuries, countless Chinese poets and painters have fallen in love with its magisterial beauty, but any attempts to adequately transcribe its transcendent qualities remain frustratingly out of reach – again, like the  Jiuzhaigou Valley, the Li River needs to be seen to be believed,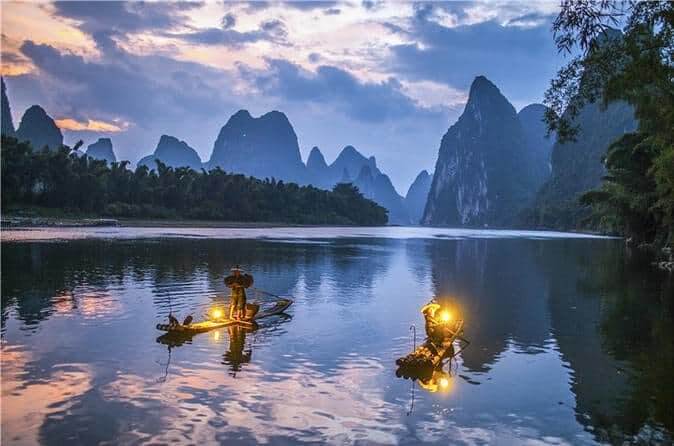 and it is generally recognized as China's most naturally beautiful location.