Food is often an integral part of travel experiences, and it's no wonder that many travelers explore the world to taste new cuisines and flavors. From exotic street foods to luxurious fine dining experiences, the world is full of culinary adventures waiting to be savored. Here are five places you must visit in the world because of the food.
1. Tokyo, Japan
Tokyo is a food lover's paradise, offering everything from sushi and ramen to yakitori and tempura. The city boasts over 200 Michelin-starred restaurants, making it the world's most Michelin-starred city. One must-try dish is sushi, with Tsukiji Fish Market being the perfect place to sample fresh, melt-in-your-mouth sushi.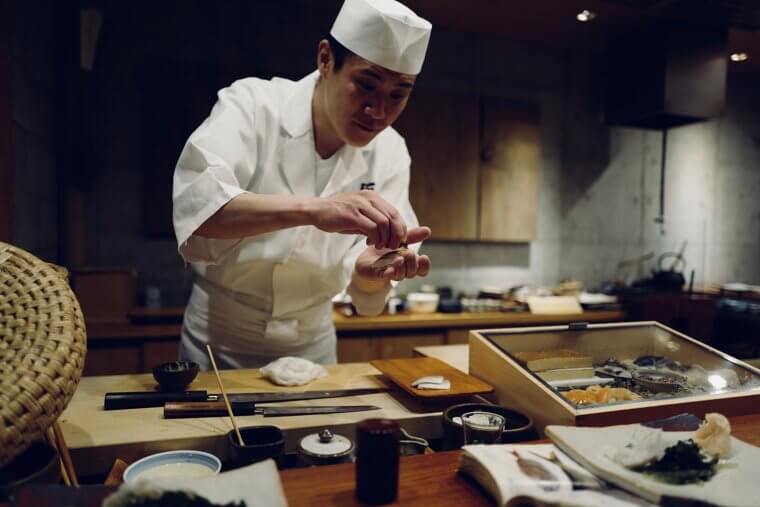 Another must-visit is the Tsukiji Outer Market, where you can sample street foods like takoyaki, a ball-shaped snack made of octopus and batter, and grilled scallops.
2. Bangkok, Thailand
Bangkok's street food scene is a must-visit for any food lover. From spicy papaya salad and crispy fried chicken to sweet mango sticky rice and creamy coconut ice cream, the city's street vendors offer a range of flavors that will tantalize your taste buds.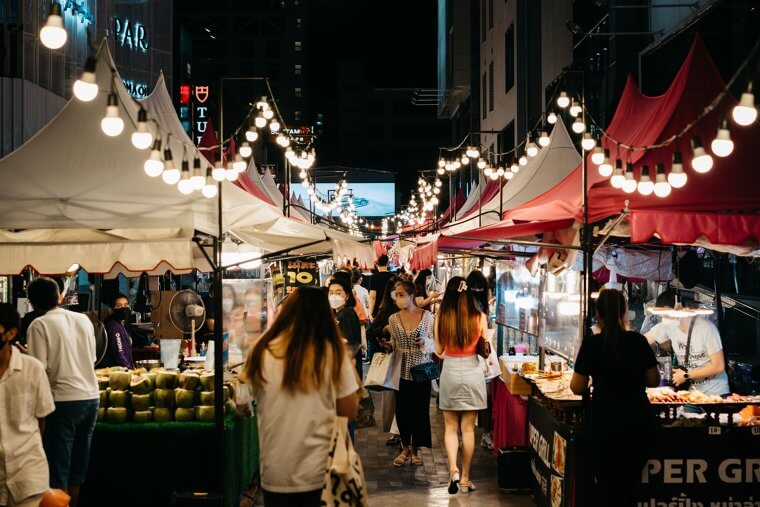 A must-visit location for street food is Chinatown, where you can sample various dishes, including Hainanese chicken rice, mango with sticky rice, and crispy pork.
3. San Sebastian, Spain
San Sebastian is located in the Basque region of Spain and is renowned for its culinary excellence. The city boasts a high concentration of Michelin-starred restaurants, including Arzak and Akelarre, both of which have three stars.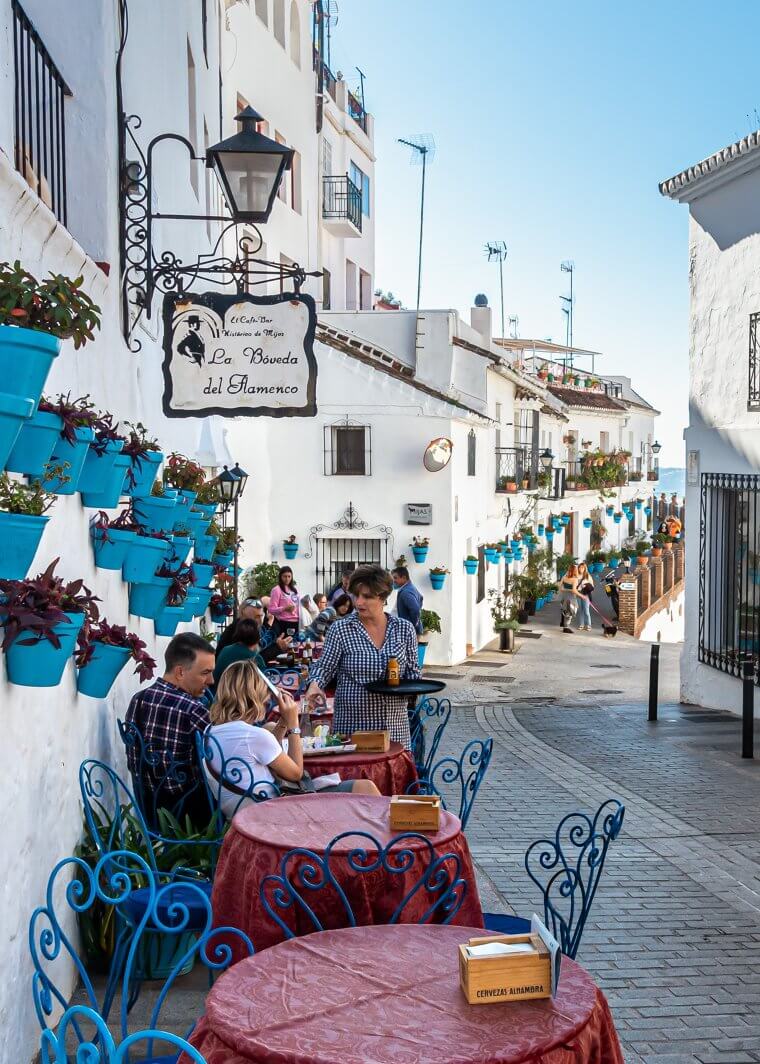 A must-try dish is pintxos, the Basque version of tapas. These small bites can be found in bars throughout the city and come in various flavors, including anchovies, chorizo, and goat cheese.
4. Marrakech, Morocco
Moroccan cuisine is a feast for the senses, with aromatic spices and exotic flavors that will leave you craving more. Marrakech is a city that offers a variety of traditional dishes, including tagine, a slow-cooked stew made with meat and vegetables, and couscous, a staple dish made of semolina grains.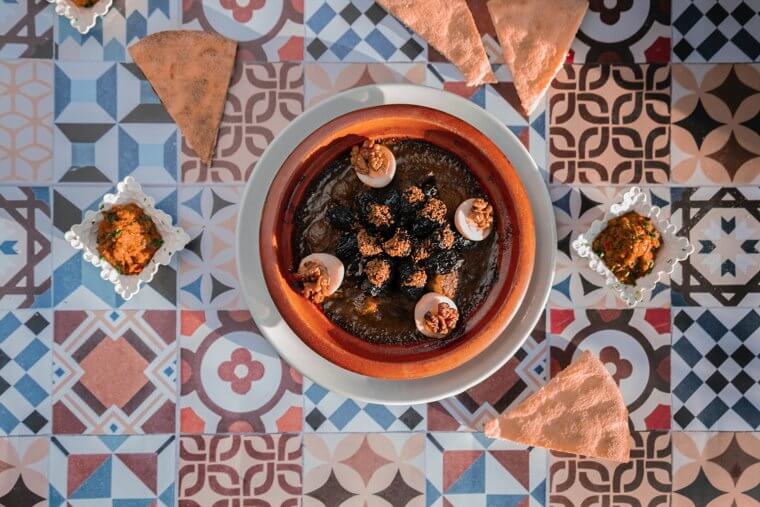 A must-visit location for traditional Moroccan food is the Djemaa El-Fna square, where street vendors offer various dishes, including harira soup and grilled lamb skewers.
5. Oaxaca, Mexico
Oaxaca is a city in southern Mexico that is famous for its rich and diverse cuisine. The city is known for its moles, a thick sauce made with a variety of ingredients, including chocolate, chilies, and spices. Another must-try dish is tlayudas, a large, crispy tortilla topped with beans, meat, cheese, and vegetables. The city is also home to mezcal, a type of distilled alcoholic beverage made from the agave plant, which is a must-try for any visitor.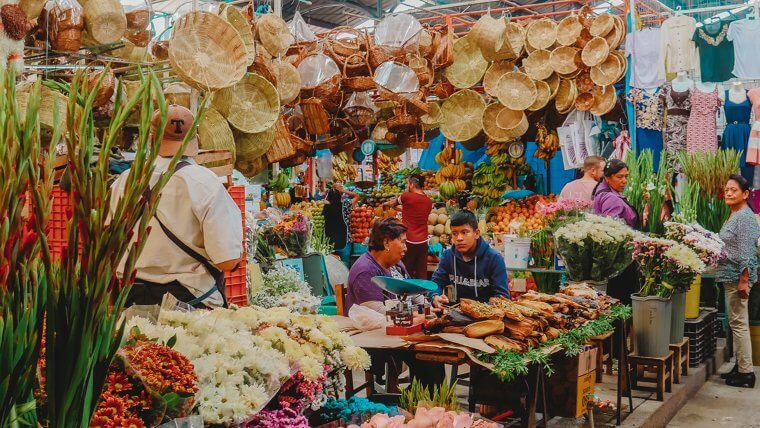 In conclusion, these five destinations offer a variety of unique and delicious foods that are a must-try for any food lover. From sushi in Tokyo to pintxos in San Sebastian, there is something for everyone to enjoy. So pack your bags and get ready to embark on a culinary adventure that will leave you craving more.