By the time summer ends, many of us are often left with a slightly empty feeling: must we wait TEN MORE months for the warmer weather to return once more? Well, fear not; we here at Goodie Travel are big fans of trying to keep those winter blues at bay, and that's why we decided to make a list of five popular winter destinations; of course, the locations on our list aren't SOLELY chosen because they offer visitors a warmer climate – some of them are still pretty cold, but still offer something very special…
1. New Orleans, USA
Culturally speaking, there aren't many cities in the US that offer quite as much variety as New Orleans. The city has some amazing French Creole architecture and is universally renowned for its 'melting pot' heritage – trumping all of these though,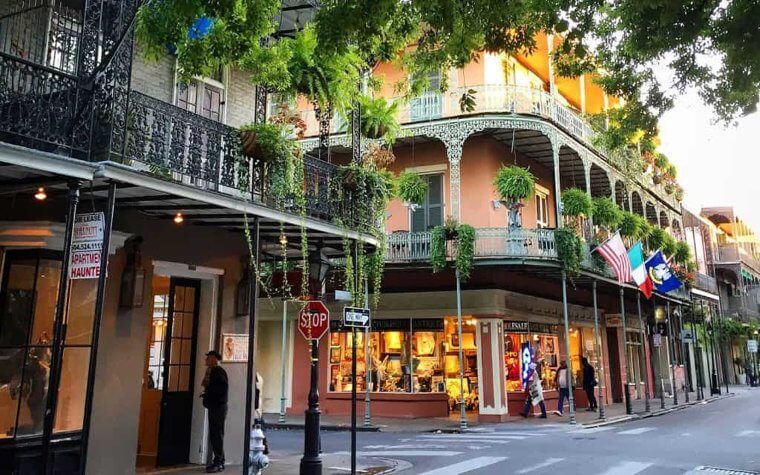 New Orleans is THE place for music lovers and there are numerous festivals for tourists – and locals – to enjoy in the winter.
2. Galapagos Islands
Located in the eastern Pacific Ocean, 973 km off the west coast of South America, there's never really a 'bad' time to visit the islands – having said that, the peak season lasts from mid-December until mid-January, which is perfect for anyone looking to escape the winter in their home country.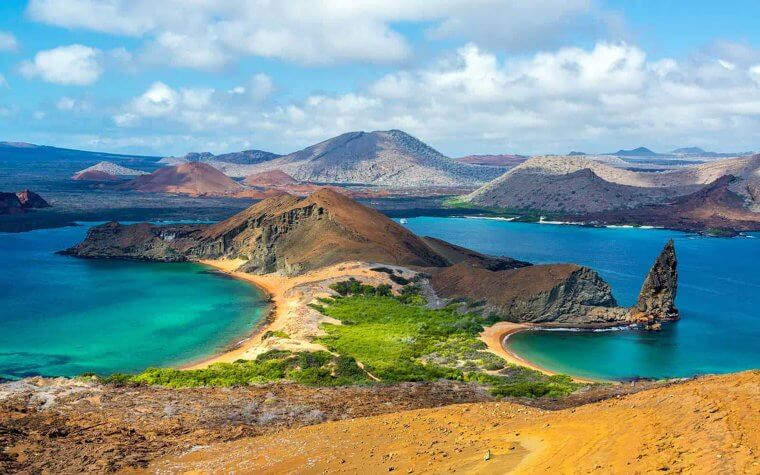 The Galapagos has one of the richest ecosystems in the world. During its peak months, the water and the air are warmer, and even though it's the rainy season, it's also the sunniest time of year.
3. Kenya
A slightly less obvious choice, this beautiful African country offers many delights but Samburu, in particular, is a nice place to visit in the winter. The Samburu National Reserve is the ideal place to see crocodiles, hippos, and other species. The ideal time to visit?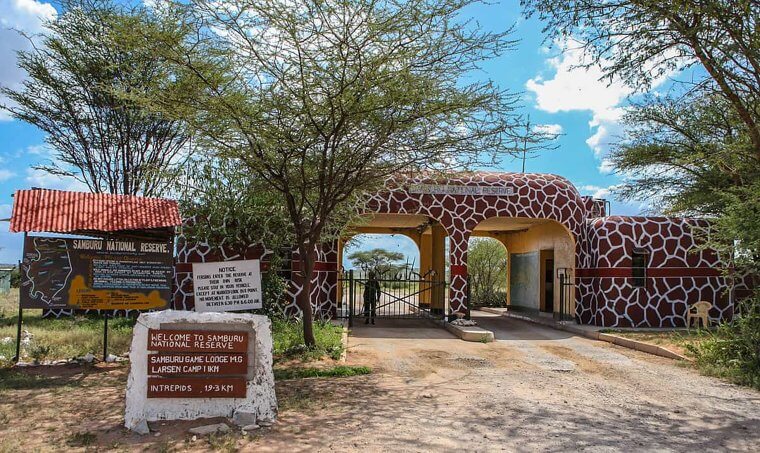 In December, temperatures remain high, the sea remains warm and the beaches are picture-perfect.
4. Patagonia, South America

We really wanted to offer a little bit of everything on our list, which is why we made sure to include a South American treasure – Patagonia is a distinct geographical region at the base of South America spanning the lower sections of Argentina and Chile. On the Chilean side, it starts in the Araucanía region extending down to the extreme southern tip of the country.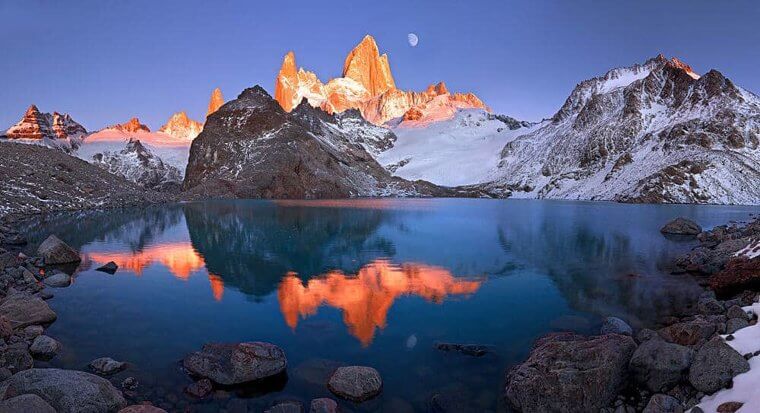 One of the few places in the world where nature remains untouched and unspoiled, that's already reason enough to visit, but if you need further convincing, then look no further than the incredible local cuisine – mountain food AND traditional dishes will battle for a coveted spot in your stomach!
5. Sri Lanka
Alongside its incredible temples and sandy beaches, the beautiful winter sun is yet another reason to visit Sri Lanka, an island country in South Asia. Located in the Indian Ocean to the southwest of the Bay of Bengal and to the southeast of the Arabian Sea, Sri Lanka is the perfect alternative to the more 'obvious' Thailand or Vietnam,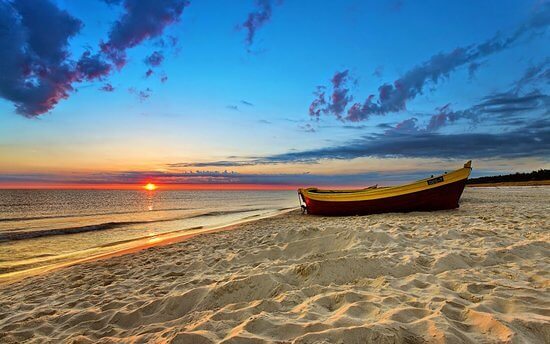 and most people who visit end up falling helplessly in love with the place.