These towns are known across America for their beauty and magnificence. They may be small in size but they are truly some of the most charming places you can imagine. They are not only pretty to look at, but they are also great places to raise a family, as they have plenty of nature and friendly communities. From the Pacific Northwest to the Northeast towns of New England, America has plenty of charm and beauty to offer. Here are some of the most attractive places in the country.
1. ​Newport, Rhode Island
The classic New England town of Newport has been attracting visitors as far back as the 1800s. At the turn of the 20th century, some of the country's wealthiest families were vacationing in Newport. The Vanderbilts, the Astors, and the Wideners all spent their summers in this quaint town.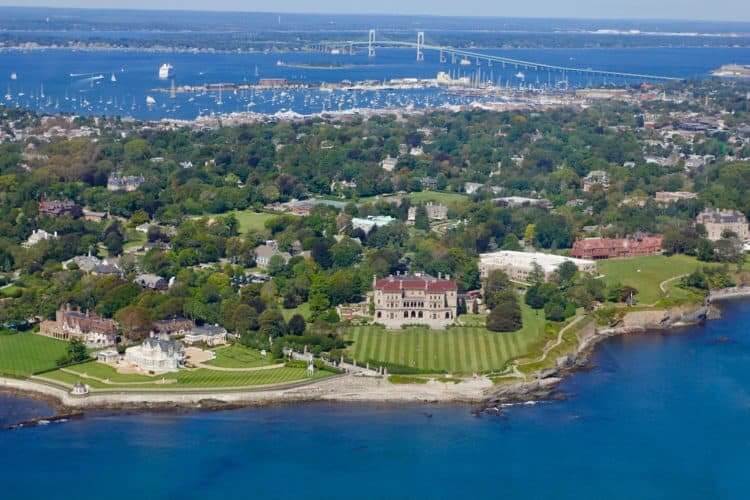 With its well-preserved colonial mansions and stunning harbor, the city of Newport feels like a living museum. But if nightlife is what you're looking for, you're sure to find plenty of bars and music festivals to enjoy. Newport has a vibrant music scene and holds the Newport Jazz Festival and Newport Folk Festival every summer.
2. ​Key West, Florida
The stunning island city of Key West is part of the Florida Keys archipelago and is the southernmost city in the USA. When you're in the Key West you're actually closer to Cuba than you are to Miami.  The city has a calm, laid-back feel and time seems to slow down and go at its own pace while you're visiting the Key West.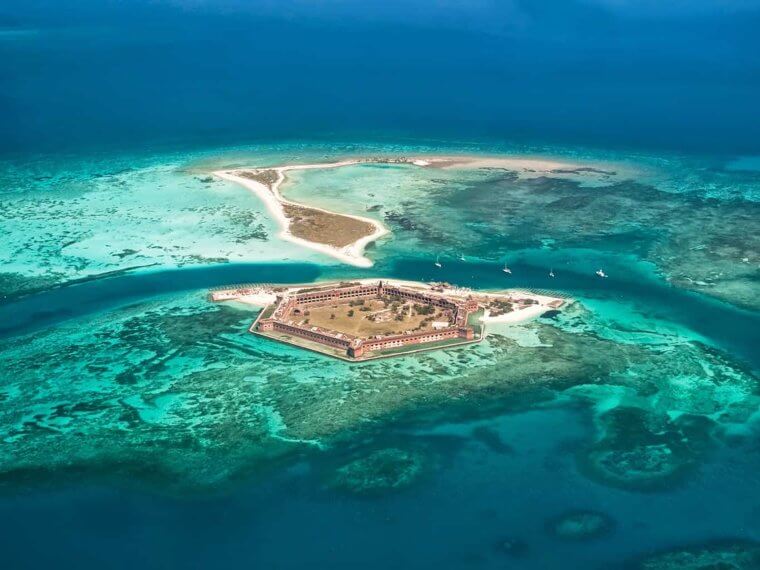 This city is known for its watersports, nightlife, and incredible beaches but it also has some unbelievable nature.  Take a boat on a day trip to the Dry Tortugas National Park and go snorkeling or diving in the Florida Keys and you just might see some turtles!
3. ​Breckenridge, Colorado
With its magnificent vistas, pretty streets, and top-notch skiing spots, Breckenridge stands out amongst Colorado's many adorable alpine ski towns. This town is situated at the base of the Tenmile Range of the Rocky Mountains and sits at 9600 feet (2926 m) above sea level. These nearby mountains provide some of the best ski trails in the world.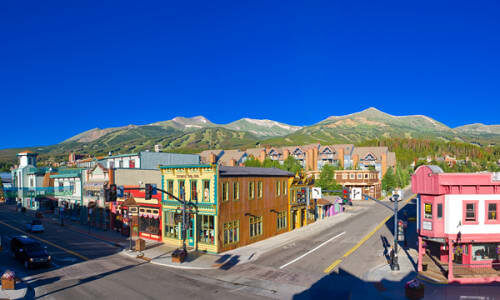 Even though the winter ski trails are what attracts most visitors, there's plenty to see and do in Breckenridge during the summer months too. The town is surrounded by endless places to hike, fly fish, and plenty of trails for mountain biking.
4. ​Camden, Maine
The city of Camden is a picturesque place, a spot where the mountains meet the sea. A town so beautiful that it brings people from all over, including from nearby Boston, New York, and Philadelphia, with the majority coming to spend their summers in Camden. It's been used as a film set for several famous movies such as Forest Gump, Jumanji, and Shutter Island. Many wealthy Northeasterners from Boston, New York, and Philadelphia come to spend their summers in this charming town.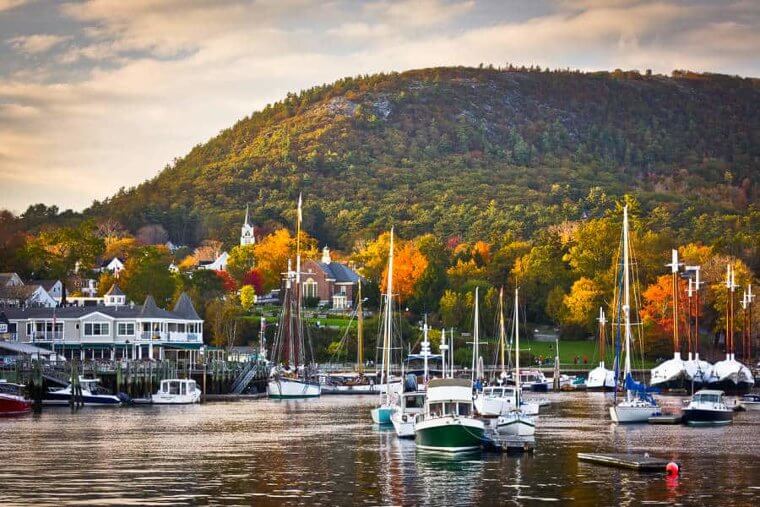 To see an incredible view of the city, harbor, the bay, and the islands, take a hike to the top of nearby Mount Battie. The town becomes even more beautiful around September when autumn starts to show its many colors in the trees. At this time of the year, Camden will be ablaze in a natural spectacular fireworks display of yellow, red, and orange colors.