Tired of hearing people talk about Paris, London, New York, and Berlin? Looking for something a little different this year? Then don't worry, because we've got you covered with nine alternative holiday destinations for people feeling a little more adventurous.
1. ​Rwanda
It's no secret that Rwanda has a troubled past, with the Rwandan genocide taking place in 1994, but the central African country is fighting hard to repair its image and the growing tourism industry is helping. With lush national parks, volcanic mountains, safaris, and year-round temperatures of 27°C, Rwanda is an animal lover's dream.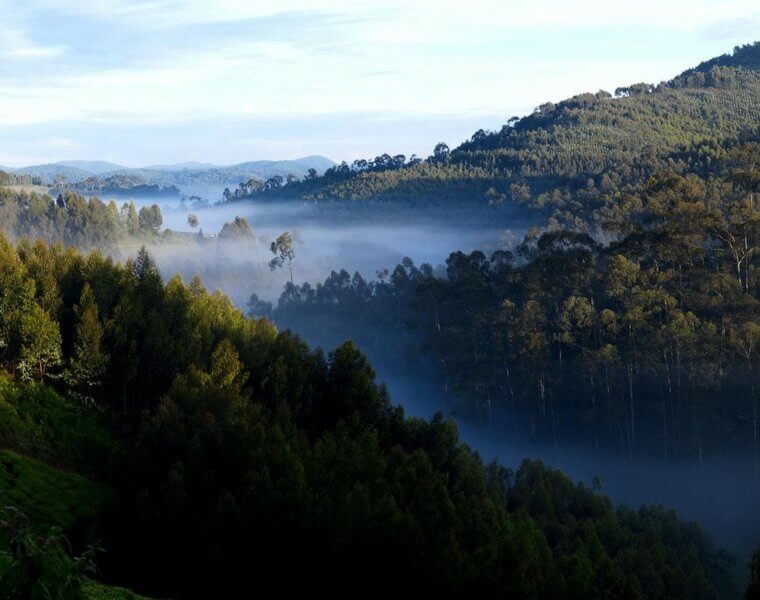 As only one of two countries in the world where you can still see mountain gorillas in their habit safely, it's one of the main attractions of the country and a huge earner, with trekking permits costing as much as $1,500.
2. Bhutan
 The Kingdom of Bhutan can seem like another world to the few travelers who cross its borders. Nestled in the Himalayas between India and China, Bhutan prides itself on taking care of its people and its nature, with 60% of the country required to be covered by trees by law and success measured in units of happiness.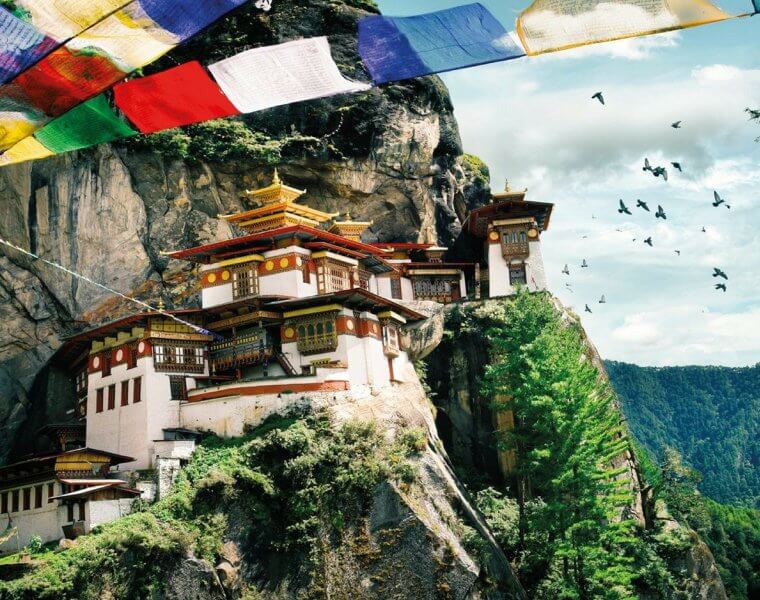 If you're serious about discovering this peaceful paradise, you should know that it's not cheap and for every day spent in the country you'll need to pay a tourist tax of around $250.
3. ​Tbilisi, Georgia
 There are too many people out there that think Georgia is just some forgotten ex-Soviet state in the middle of nowhere with little to see  – nothing could actually be farther from the truth. Georgia has seen a surge in tourism lately, mainly for its wide range of outdoor activities, but also simply because it's beautiful and cheap.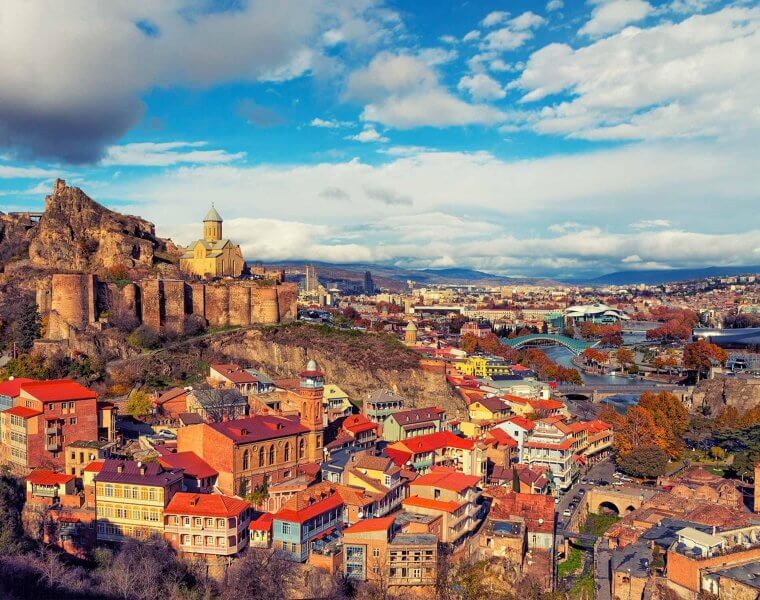 Even if you're not the outdoorsy type, there's still a lot to find in the capital, Tbilisi.
4. ​Timor-Leste
 Also known as East Timor, it is one of the newest countries in the world, having gained its independence first from Portugal and then from Indonesia in 2002. With a population of just two million, there are few, if any tourists on the island and it's probably one of the most difficult countries to actually get to, but as a remote and relatively untouched Southeast Asian country,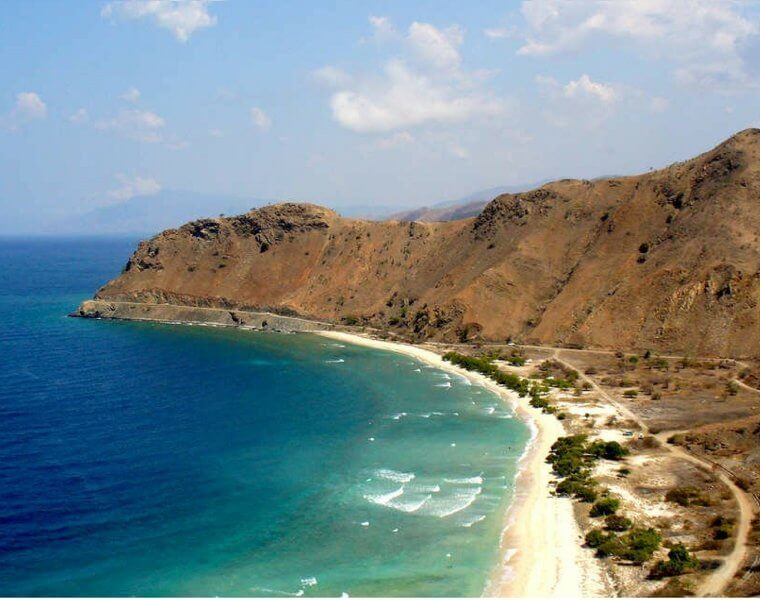 this is a wild and magical place for bold travelers looking for Bali without the excess in foreigners.
5. Slovenia
It might technically be in Europe, but Slovenia is still a wild and exciting country, where outdoorsy visitors can explore four vastly different geographic regions – The Alps, Mediterranean Sea, the Pannonian Plains, and the Karst limestone plateau –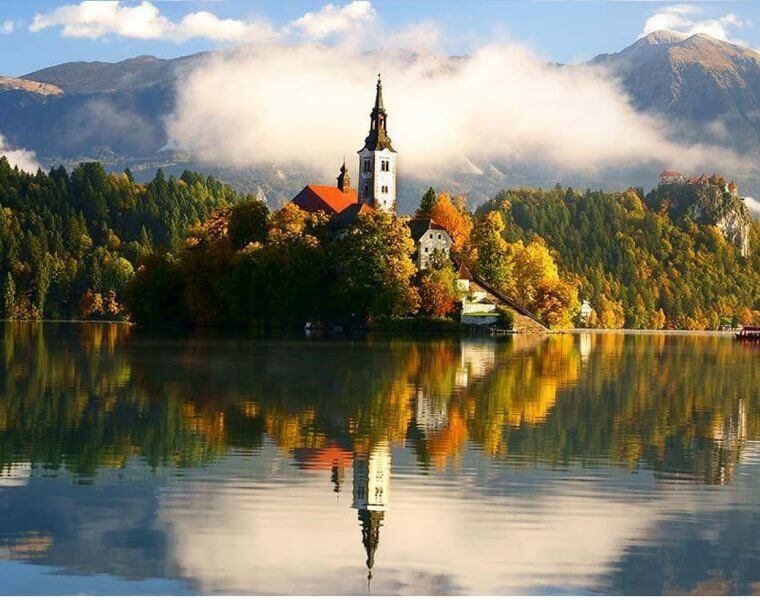 while also being able to enjoy its lovely capital, Ljubljana.
6. ​Azores, Portugal
Although the Azores is actually part of Portugal, it's an autonomous archipelago way out in the Atlantic ocean and home to only a few hundred thousand people. There are nine islands connected by ferries and if you're a thalassophile (yes, that means ocean lover) then this is the place for you,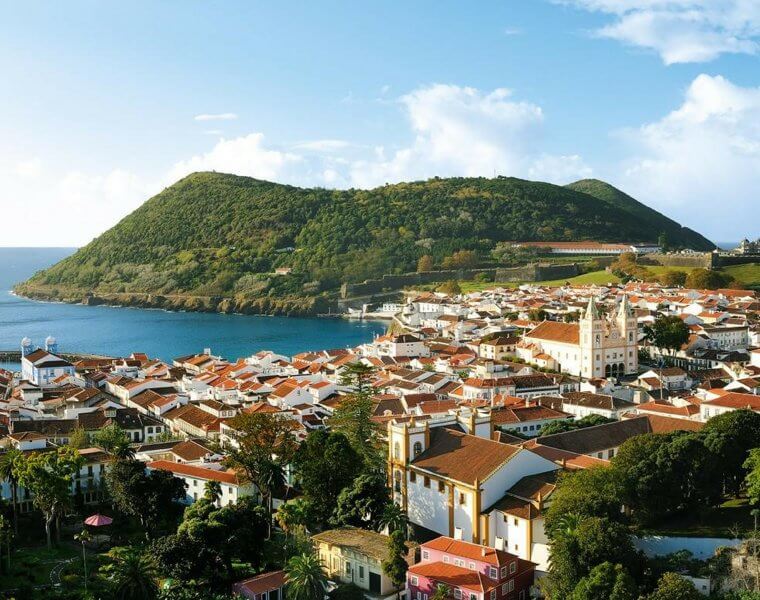 with every water activity you can think of available.
7. ​Faroe Islands, Denmark
A self-governing archipelago of 50,000 people, the Faroe Islands are a hiker and bird-watcher's paradise, with a rugged and unspoiled landscape as far as you can see.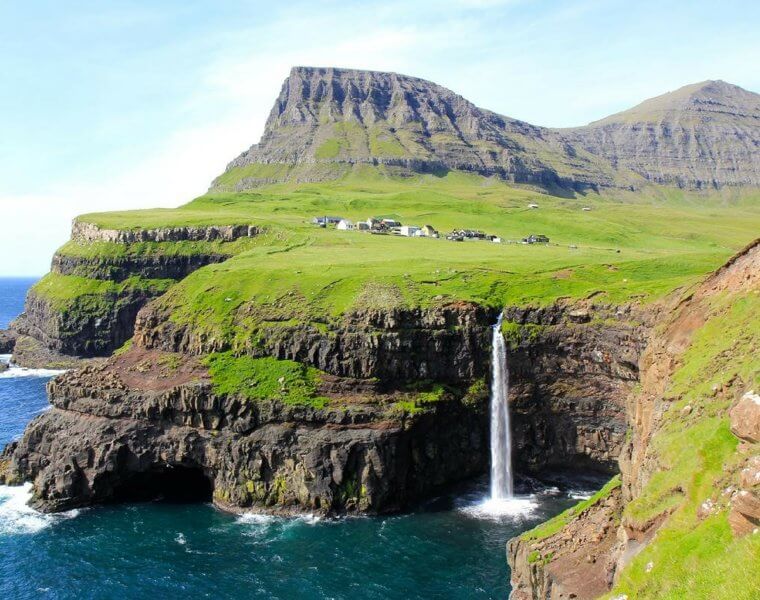 Famous for their whale-hunting, the Faroe Islands have a unique language and culture and aspire to independence.
8. Malta
 Recently rising to fame thanks to being a location for the filming of HBO's Game of Thrones, Malta has a lot more to offer than just being a fictional setting. Sitting in the middle of the Mediterranean between Sicily and North Africa, Malta is rich in history spanning 1000s of years, and nowhere is that more apparent than in Valletta, with its giant fortresses and magical museums.
As an island crossroads, Malta offers a breathtaking mix of cultures, history, and exquisite cuisine.
9. Jordan
The Hashemite Kingdom is Jordan is in a tough neighborhood, but if you can muster your courage and put aside any preconceived conceptions, there is so much to see and do there.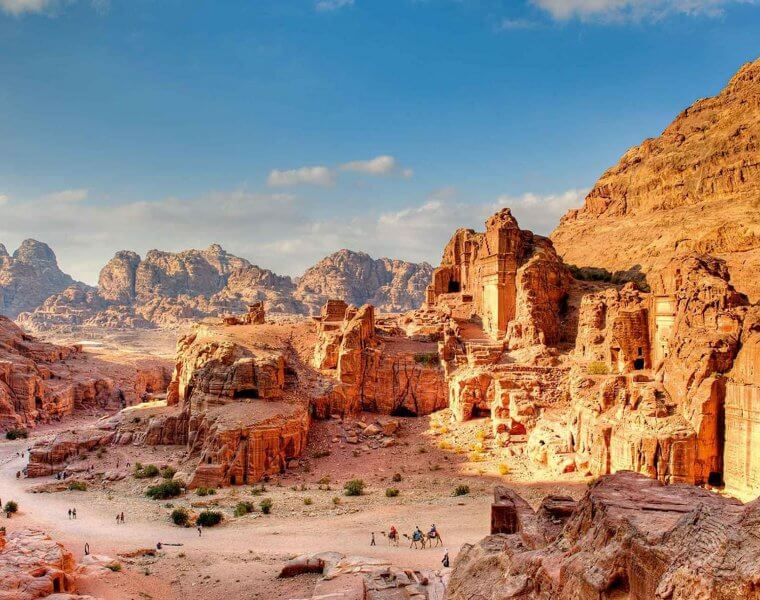 Whether you're looking to explore the ancient ruins of Petra, trek through the desert on camels or enjoy a luxury holiday for a fraction of the price, Jordan has a bit of everything.